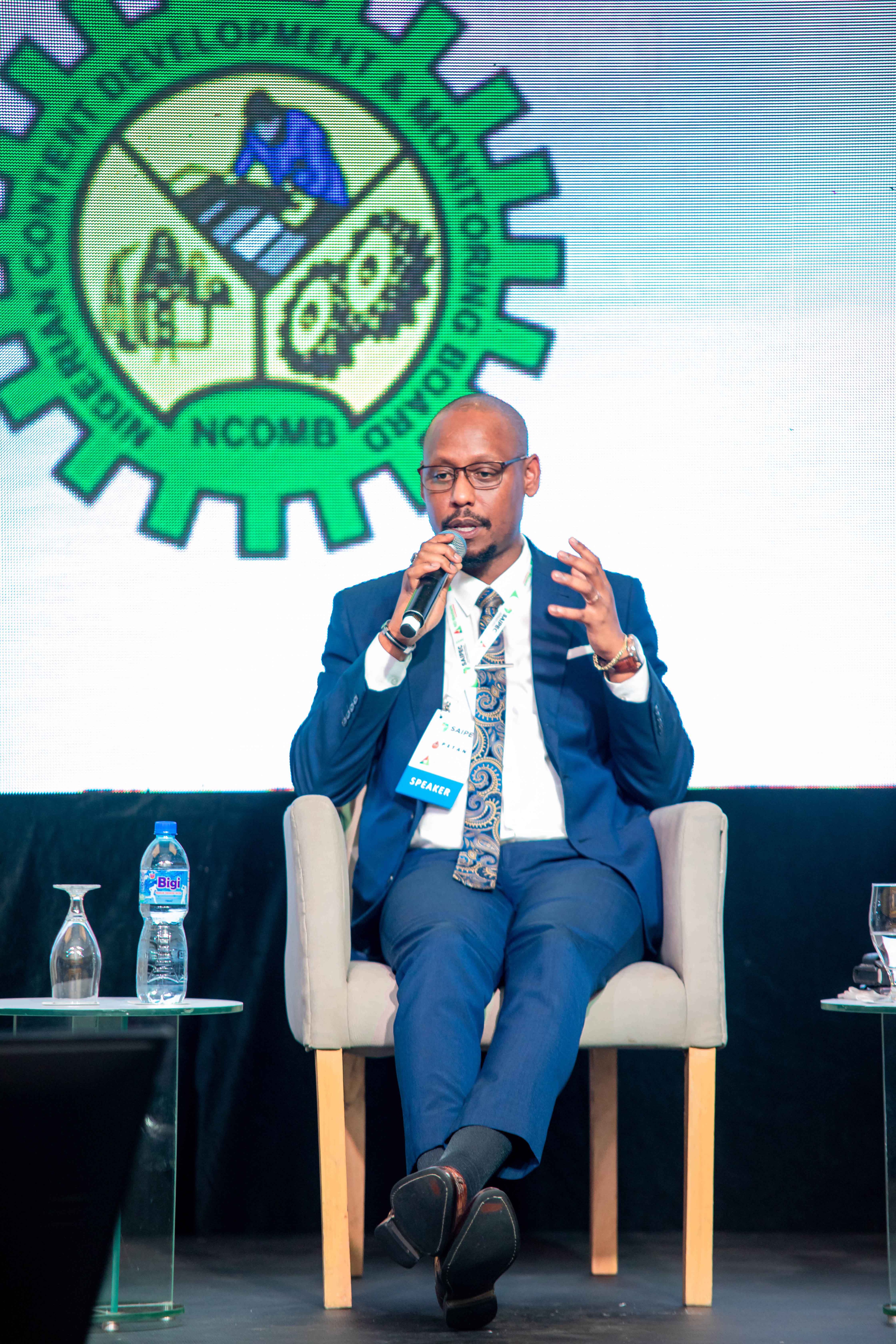 The Ministry of Mineral Resources and Energy, Republic of Mozambique (MIREME) has given its official support to the first Mozambique Energy & Industry Summit (MEIS) which will take place across two days this year from 22-23 June in Maputo. 
Under the theme, 'Mozambique – a new future', MEIS 2022 will explore Mozambique's fortunes in becoming the largest LNG producer in sub-Saharan Africa and the fourth largest in the world. It will bring together over 500 national and international stakeholders to assess how to transform the country from a natural resource producer to an energy and industrial giant. As well as supporting the local community and the next generation by implementing the 'Youth of Mozambique Initiative' – inviting students from local universities to not only attend the event but participate within each session. Leading up to the Summit, there will be two free webinars exploring key themes led by senior industry experts which will bring together both the local and international community.
In the official letter of endorsement, Dr. Teodoro Cândido Vales, Permanent Secretary on behalf of MIREME stated, "Aware of the benefits MEIS Summit will bring to the country, the Ministry of Mineral Resources and Energy, exhorts all national and international participants and partners to participate in the event."
MEIS is hosted by the Mozambique Chamber of Commerce (CCM) alongside the Mozambican Local Content Platform and CH Enterprise, with the official support of the Governo de Cabo Delgado and Administração do Distrito de Vulanculos and its strategic partner ARENE.
Elthon Chemane, Chairman of MEIS 2022 and founder of the Mozambican Local Content Platform explained; "MEIS 2022 will provide an opportune and important platform to provide clarity, discuss guidelines, share information and exchange experiences to ensure that the oil and gas industry in Mozambique emerges strong and faces future challenges by responding to the local development needs."
He continued; "Aligned with the objectives and development strategies of the Government of Mozambique, it will be a catalytic platform for new investments and businesses, helping national and international stakeholders to identify opportunities and enhance Mozambique's economic development."
In a further statement of official support, H.E. Valige Tauabo, Governador de Cabo Delgado added; "The Province of Cabo Delgado, like the rest of Mozambique, recognises the Mozambique Energy & Industry Summit as a forum that will be a catalyst for the recovery of the economy and to build a new future for the country. In the expectation of the materialisation of the local content opportunities, we congratulate the initiative (to launch the summit) and encourage all the stakeholders and participants."
The Mozambique Energy & Industry Summit will take place 22-23 June 2022 at the Polana Serena Hotel, Maputo, Mozambique, with speakers drawn from across government, leaders from the energy and industry sectors and global experts and ample opportunities to hold one-on-one meetings with other participants.
For full details or to find out how you can participate, visit www.mozambique-ei.com